Eternal Life Series 1 by Apostle Christian Nwoke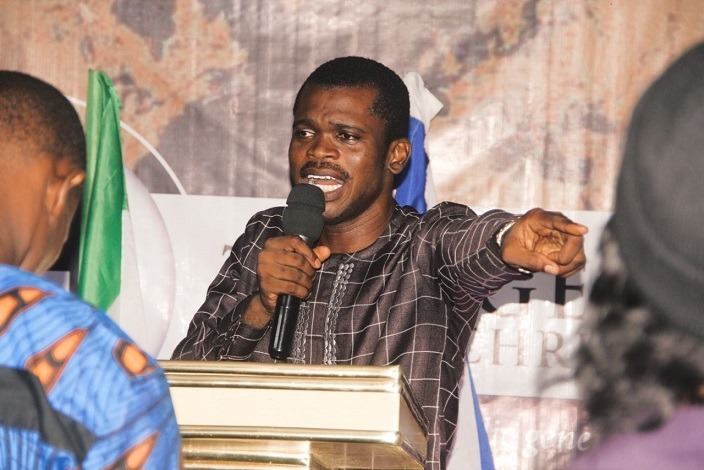 In this sermon it was said that eternal is that without a beginning and without an end. God is the Eternal One who will make all things to come: And this is the record, that God hath given to us eternal life, and this life is in his Son He that hath the Son hath life; and he that hath not the Son of God hath not life. Eternal Life is known to be Zoe. Zoe by context means life time.
There is a gift that God has for us. Quoting from scripture: This letter is from Paul, a slave of God and an apostle of Jesus Christ. I have been sent to proclaim faith to those God has chosen and to teach them to know the truth that shows them how to live godly lives. This truth gives them confidence that they have eternal life, which God who does not lie promised them before the world began. You need to listen to this ser..
Tab below to Download Eternal Life Series 1 by Apostle Christian Nwoke MP3 (5.1mb)