Growth Systems by Apostle Joshua Selman mp3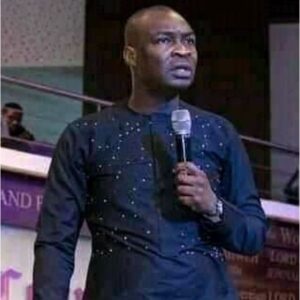 It is God's desire from His word that believers excel,, its God's desire that we be fruitful,, it's God's desire that we experience the fullness of the life of Christ. But knowing God's desire is not enough, we must sustain requisite knowledge and understanding to make the truths a reality in our lives.
There are systems allocated in the kingdom. That's how God's design is. He is a God of systems, He is systemic in His approach. The moment you encounter His person, then you will have to learn of His ways, His methodologies, the way He operates. The Zoe life is that is given is accessed through understanding. There is an exact body of knowledge that you can hold onto that will tr… You really need to listen to this powerful teaching!
Click on the below button to download the full sermon now [35mb]:
People also found these useful
Apostle Joshua Selman teachings, preachings, sermons
DOWNLOAD ALL Apostle Joshua Selman messages HERE