Download The Stone Is Rolled Away by Bro Gbile Akanni mp3 by Bro Gbile Akanni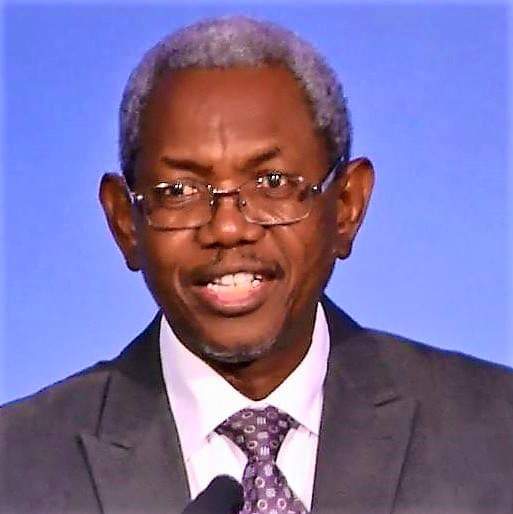 The common goal of an intentional leader is to structure and facilitate a discipleship model to the church that effectively changes people's lives for the sake of the world.
When Jesus was buried, the then leadership of the body of Christ (the 12 disciples) as it were, all ran back to their individual businesses and endeavors, leaving others who followed clueless and lost. They abandoned their responsibility to lead others.
When people visit the church, it is with a combination of variety of motivations. They desire that shepherds who are mature could offer them clear direction on how to…
This message is full of many powerful insights. You really need to listen to it.
Click on the below button to download the full sermon now:
SIZE: 19MB

People also found these useful
gbile akanni messages, teachings, sermons, preachings, living seed sermons, peace house messages
DOWNLOAD ALL Bro Gbile Akanni messages HERE