WHEN GOD SAYS IT IS YOUR TURN by Apostle Johnson Suleman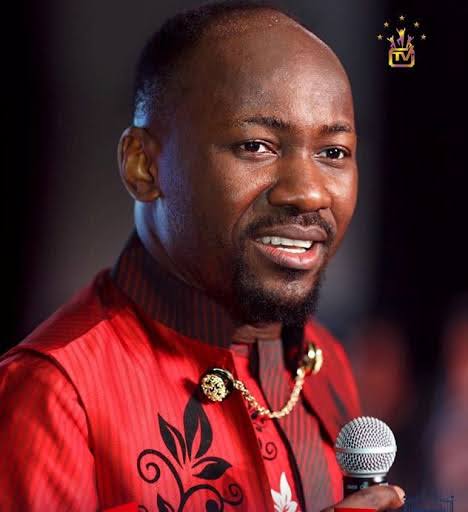 When God says it is your turn is a sermon of CONSISTENCY. And Apostle Johnson Suleiman revealed some qualities about ESTHER, she refuse to be imprisoned by her past, she was separated among others and this made her a QUEEN.
For more understanding about the sermon click the download button.
Tab below to download WHEN GOD SAYS IT IS YOUR TURN by Apostle Johnson Suleman MP3 (16mb)