Download ANDREW WOMMACK Messages MP3 & Audio Sermons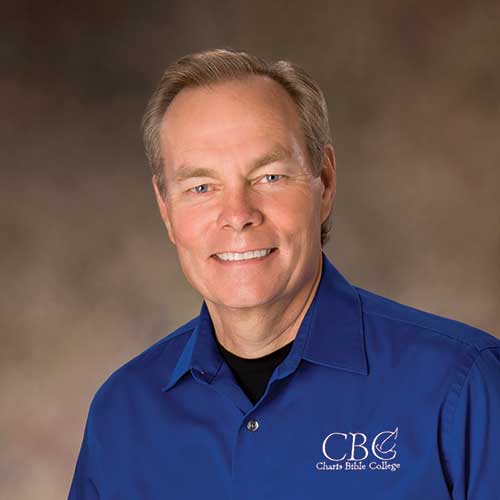 Do you want to download ANDREW WOMMACK messages MP3 and audio sermons, teaching that you can easily download and listen to – for your personal and spiritual growth?
This page is for you!
Find below, some powerful sermons by the Man of God:
A Better Way to Pray
A Sure Foundation
Anger Management
Are You Satisfied with Jesus?
As I Have Loved You
Authority Series
Christian First-Aid Kit
Christian Philosophy
Christian Survival Kit
Church Discipline
Discipleship Evangelism
Discipleship: The Path to Freedom
Discover the Keys to Staying Full of God
Don't Limit God
Dwelling in God's Presence
Effortless Change
Excellence
Faith Builders
Faith Series
Family Series
Fear of the Lord
Finance Series
Financial Stewardship
God Wants You Well
God Wants You to Succeed
God and Country
God's Kind of Love Through You
God's Kind of Love to You
God's Kind of Love: The Cure for What Ails Ya!
Gospel: The Power of God
Grace: The Power of the Gospel
Great Awakening
Guidance Series
Hardness of Heart
Harnessing Your Emotions
Healing Scriptures
Hebrews Highlights
How to Be Happy
How to Become a Water Walker
How to Deal with Grief
How to Deal with Temptation
How to Find God's Will
How to Follow God's Will
How to Fulfill God's Will
How to Hear God's Voice
How to Prepare Your Heart
How to Receive God's Best
How to Receive a Miracle
How to Stay Positive in a Negative World
Paul's Letter to the Ephesians Series
Paul's Letter to the Galatians
Paul's Secrets to Happiness
Sharper Than a Two-Edged Sword
Spiritual Authority
The Believer's Authority
The New You and the Holy Spirit
The Power of Hope
The Power of Imagination
How to Download ANDREW WOMMACK Messages MP3 & Audio Sermons:
The download is very simple and easy. All you need to do is to Visit the official media library of the Ministry (https://www.awmi.net)
Click here to Download All the Messages Right Now
---
Wait, Before you go…!
Here are some other powerful teachings for You:
(Just Click on the name of any Preacher to start downloading right away)
Biography
---
Andrew Wommack was born on the 30th of April, 1949 in Texas, United States. He gave his life to Christ at age 8. He wasn't like some other kids of his age who would rebel against the things of God as he strongly believed that he could build a relationship with God through his own righteousness.

Later one Saturday night in 1968, he realized he had been in the bondage of legalism and started professing his self-righteousness, expecting God's wrath upon him. But instead of that, he was consumed by the love of God. It was the strongest thing that has ever happened to him, despite his wrong state. Henceforth, his life changed, and that encounter prompted him to making new decisions which would later take a turn in his destiny.

Andrew served in the Army despite the difficulties and danger that would bring. It was then he became grounded in God's Word and a new and better course of his life was established.

In 1969, he started preaching the Gospel. In 1972, he got married to his wife, Jamie, and they both pastored three churches. Their union is blessed with two children, Joshua and Jonathan Peter.

In 1978, they founded the Andrew Wommack Ministries, which is located in Colorado Springs. The ministry has a vision of teaching the truth of the Gospel to the body of Christ across the United States and the world with major emphasis on God's Love and the balance between Grace and Faith. Andrew Wommack has also written several books that has imparted the lives of many.
---
---
DISCLAIMER!!!
We do not claim ownership of any of the files on our website. They remain the properties of the original content creators. We only upload them for the Edification of the listeners.
Please, if we have infringed on your copyright or someone you represent, and You want your media files removed from our database, send a mail to "admin@naijasermons.com.ng" right away, we will remove them all in less than 2 hours. Thanks for your understanding sir/ma. To read more about our Content Removal Policy, CLICK HERE.