Download Pastor CHRIS OYAKHILOME Messages MP3 & Audio Sermons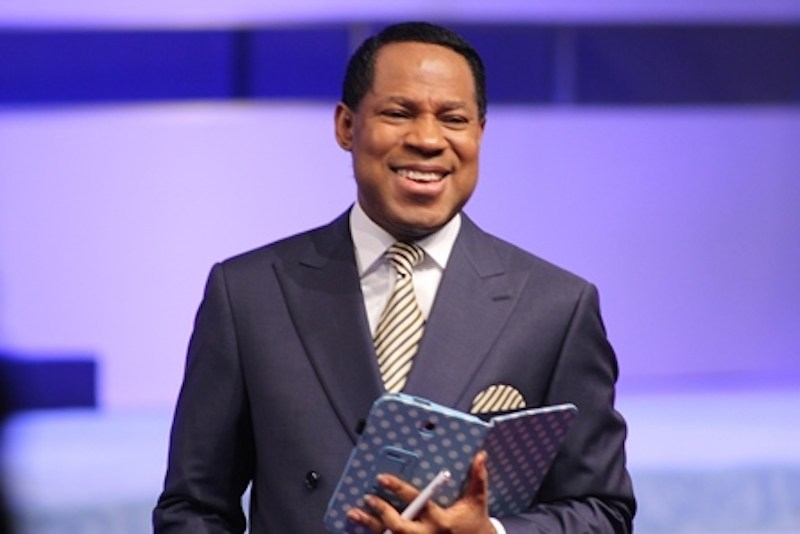 This page contains powerful Pastor CHRIS OYAKHILOME messages MP3 and audio sermons, teaching that you can easily download and listen to – for your personal and spiritual growth.
How to Download Pastor CHRIS OYAKHILOME Messages MP3 & Audio Sermons:
The download is very simple and easy. All you need to do is to click on any of the below titles. The download will start in less than 2 seconds.
Please don't forget to share this post on your facebook/whatsapp right now so that other people can download these life-transforming teachings.
READ THIS IMPORTANT NOTICE!!!
We do not have sufficient permission to upload messages by Pastor Chris Oyakhilome or LoveWorld Inc. If you need thousands of messages from the Ministry, kindly log on to their official media portal via:
---
Wait, Before you go…!
Here are some other powerful teachings for You:
(Just Click on the name of any Preacher to start downloading right away)
Biography
---
Chris Oyakhilome was born on the 7th of December, 1963 in Edo state, Nigeria. His father was one of the pioneers in Assemblies of God Church in Benin City, Nigeria. He was a student of Edo College. He later received a scholarship to go and study Architecture at Bendel State University.

While in school, he had this urge to spread the word of God, so he organized a student fellowship known as Youth For Christ, there he taught several people the word of God. Sooner, the organization grew and the members increased. This became a foundation of the Loveworld Incorporated (aka Christ Embassy) which was established in 1987 with headquarters in Lagos.

Within few years, Christ Embassy grew and was holding services every week with a record of mass turnout of individuals. The church currently has branches in many cities across the world.

Pastor Chris is known for his profound teachings of the Gospel and also his healing and miracle meetings. Whenever Christ Embassy holds a miracle service, there is mass turnout and lot of healings and deliverances are recorded. He has ministered in several places in Nigeria and beyond, and his teachings are said to have imparted the lives of many.
He also holds conferences and miracle meetings across Africa and beyond. He is a prolific author, as he has authored several books including the famous monthly devotional (Rhapsody of Realities).

---